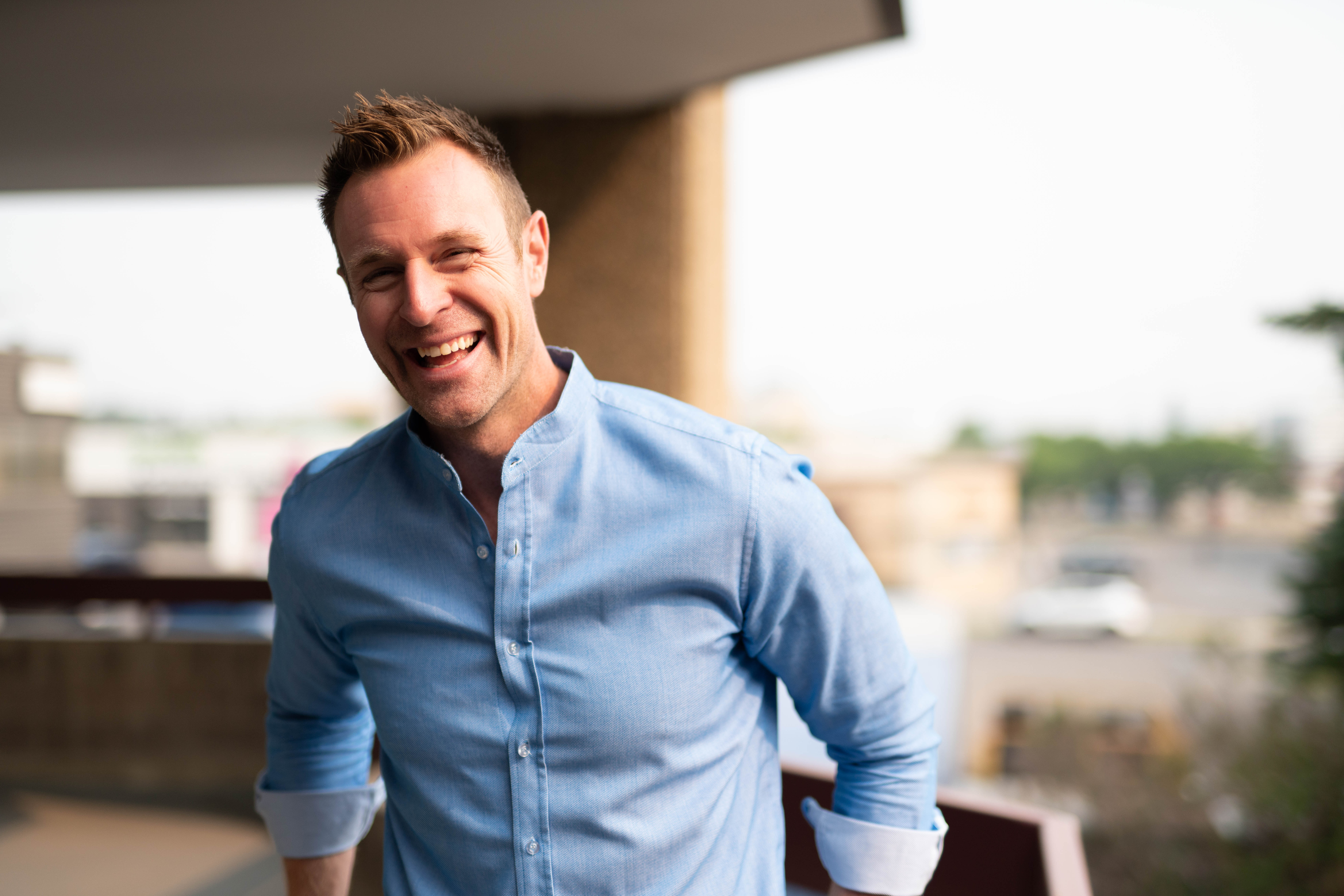 Meet Darren
Darren Langille is the Co-Founder of Redline Real Estate, an ultra-service boutique real estate group with Real Broker that has operations extending across all of North America.
Darren himself has basically done it all in his 17 year real estate career. From sophisticated property investor, to Top 1% producing solo Realtor, to Top 5 producing sales team leader, and now chief strategist & agent coach for the North America wide expansion of Redline Real Estate with Real Broker.
What is the (RE)Education Brand?
Simply put, my goal is to Build Better Realtors. Check out my video 👇🏻👇🏻
FREE "100+ Ways to Find Your Next Client" E-Book Download
Get instant access to this "one-of-a-kind" resource to never ending leads!
👇🏻👇🏻👇🏻
Learn the Secrets of Success
Uncover and learn the Top 13 Lead Generation Strategies used by the real estate industry's elite.
Streamline your execution by learning the best client acquisition strategies of Top Producers around North America today.
Join the 100s of Agents who have taken
the 30 Days Away Challenge

No matter where you find yourself right now the market is shifting...
But your business can be prepared and ready to tackle whatever comes our way in just 30 Days.


Top Selling Lead Source Specific Courses👇🏻🔥

Career Changing Flagship Products
They progress from "launching" a 6 Figure Kickstart in your business, through to the industry's most robust lead generation resource, and finally to the flagship product the Complete Real Estate Playbook!
Are you looking for Real Estate Coaching?
Darren provides personal 1 on 1 coaching available in a variety of forms. Review the best option for you below.
👇🏻👇🏻👇🏻
Additional Free Resources from Darren himself!
FREE MASTERCLASS
Join me for my power packed FREE 60 Min Masterclass where I go through the "5 Steps to Building a Million Dollar Real Estate Business!"
This 60 mins will be the absolute best 1 hour you'll have ever spent learning in your real estate career!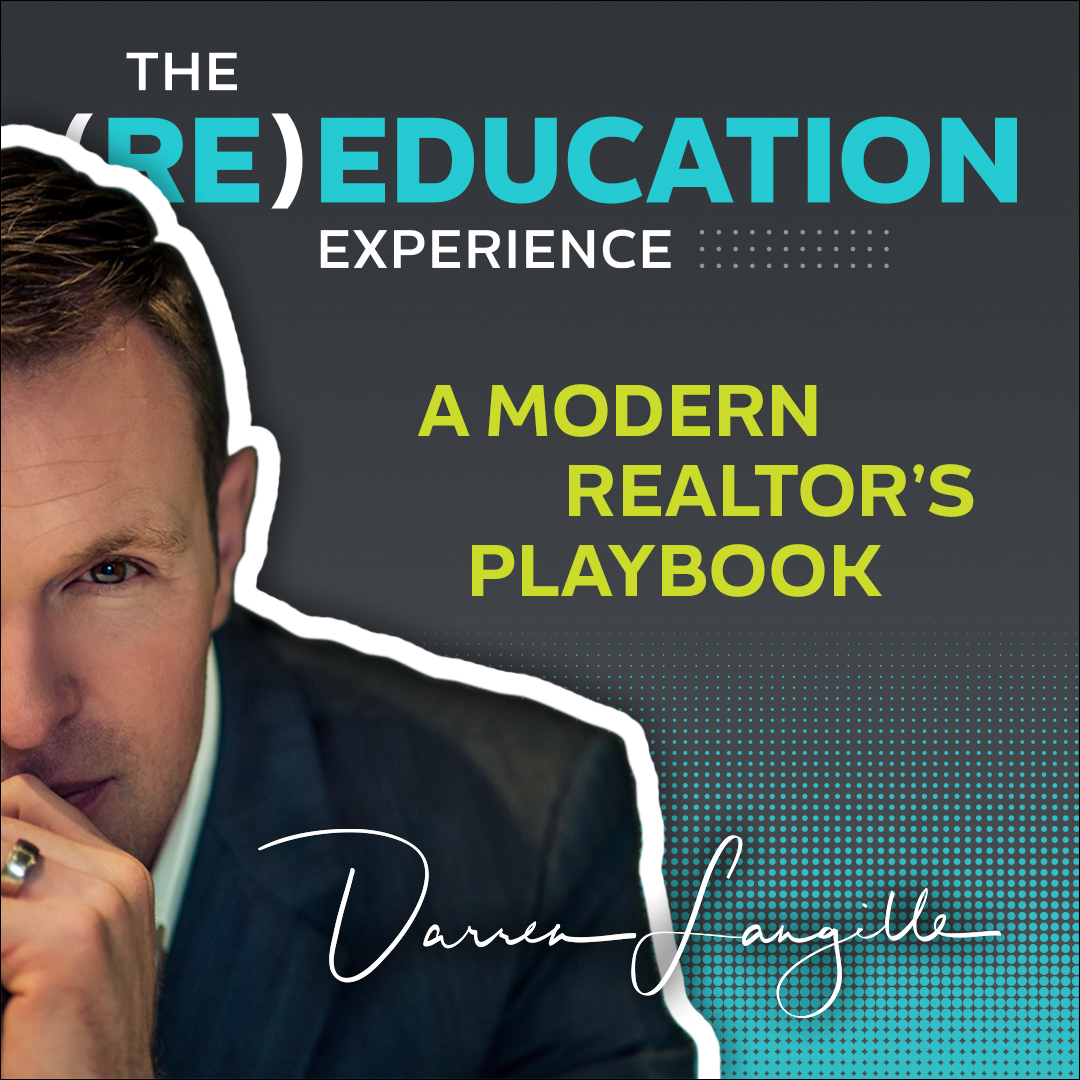 Listen to Darren's Podcast
In the (RE)Education Experience Podcast Darren interviews top guests from all over North America in order to help impact the business of Realtors.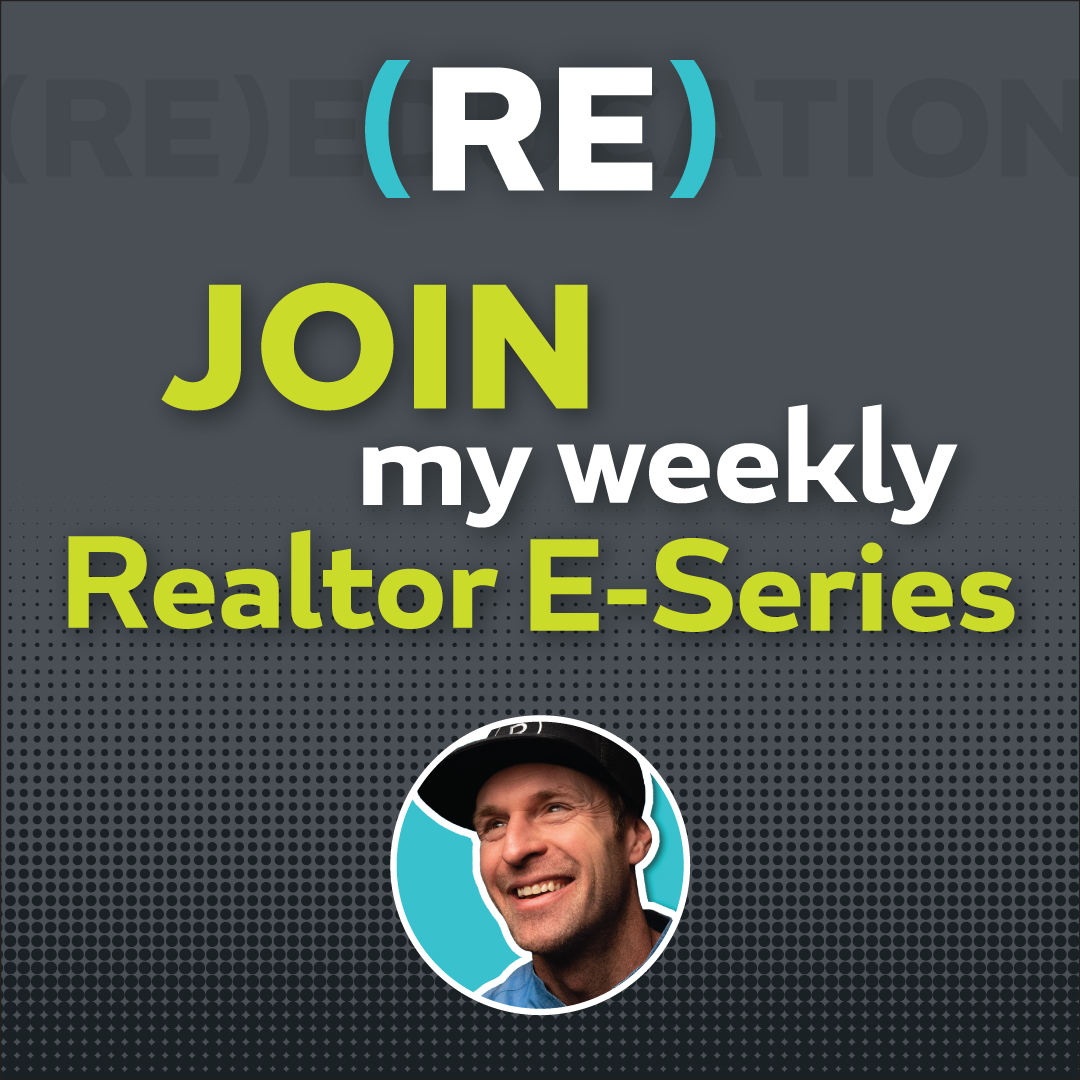 Join Darren's Weekly E-Series!
Subscribe to Darren's Free weekly E-Series where he distills down tips, tricks, strategies, resources, and tools to support Realtors day to day!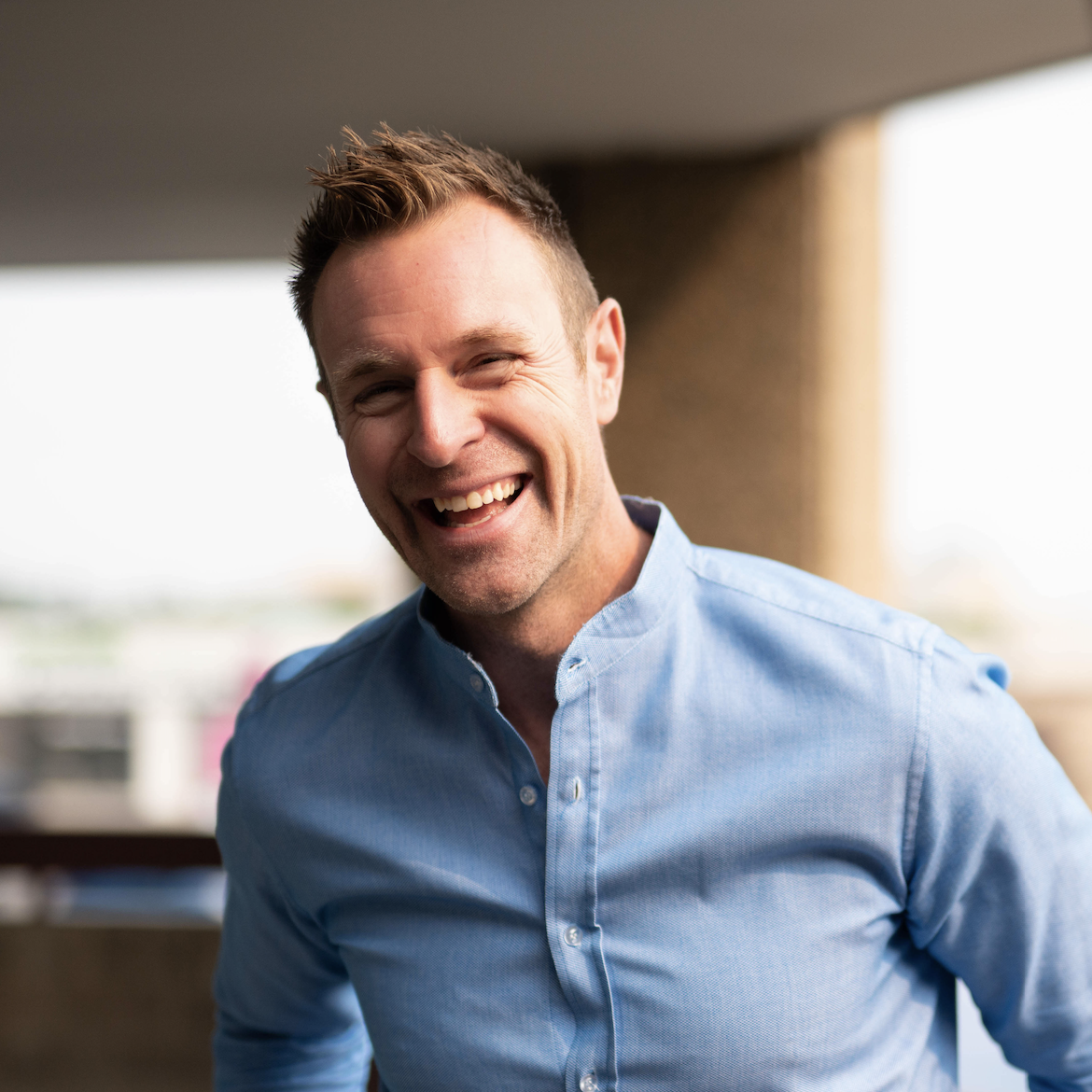 Join me on my social journey & ensure we are connected on Instagram! It's my home base platform & I'd love to be connected.