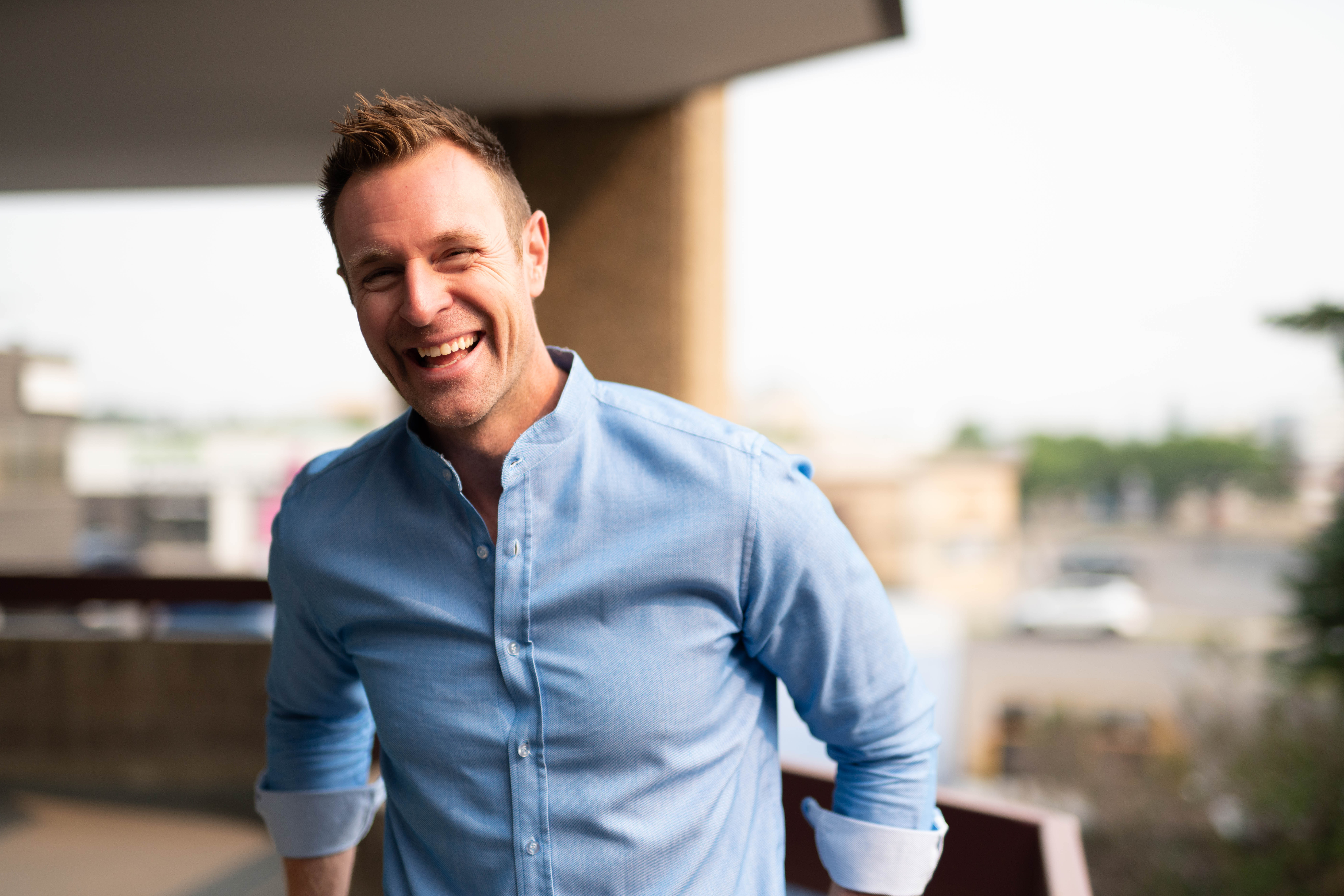 Darren Langille is the Co-Founder of Redline Real Estate, an ultra-service boutique real estate group with Real Broker that has operations extending across all of North America.
Darren himself has basically done it all in his 17 year real estate career. From sophisticated property investor, to Top 1% producing solo Realtor, to Top 5 producing sales team leader in his market, and now chief strategist & agent coach for the North America wide expansion of the Redline Real Estate.
What is the (RE)Education School?
The (RE) "Real Estate" Education School
is basically my life's work.
Real Estate has been my life, and in this complete cradle to grave playbook I have condensed down 17 years of learning, testing, executing & coaching into this one invaluable resource!
Hear from the creator of the (RE)Education School
Listen to why you can't go another day without the (RE)Education School as a tool in your real estate business!
The Schooling
The (RE)Education School is broken down into 5 distinct modules that total 112 video lessons, over 30 hours of instruction, plus an additional resources section with tools, scripts, trackers, and plenty of example marketing materials.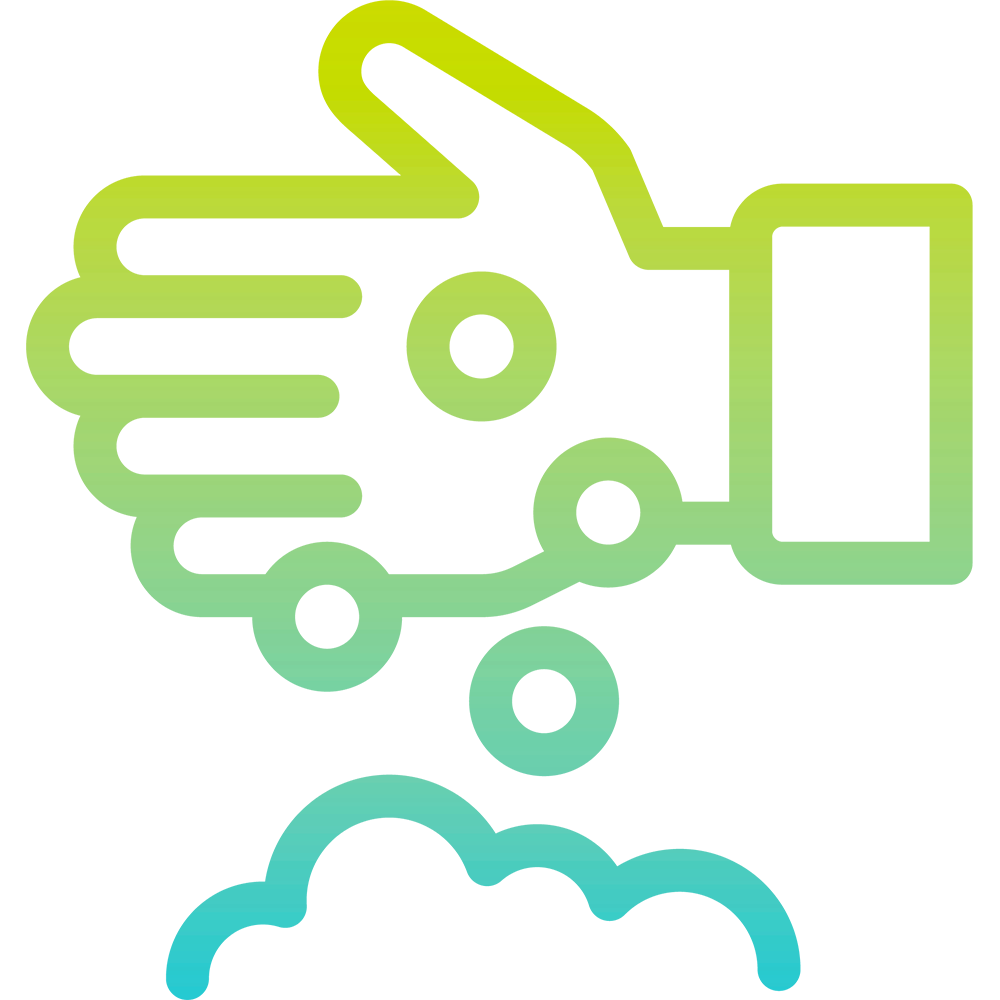 SEED
MASTER the ART of generating new business for your real estate business!
This module consists of 70 video lessons across 13 major lead generation topics.
There is a total of 14 hours of educational content to learn in this module only! The step by step plans here will have you taking action immediately.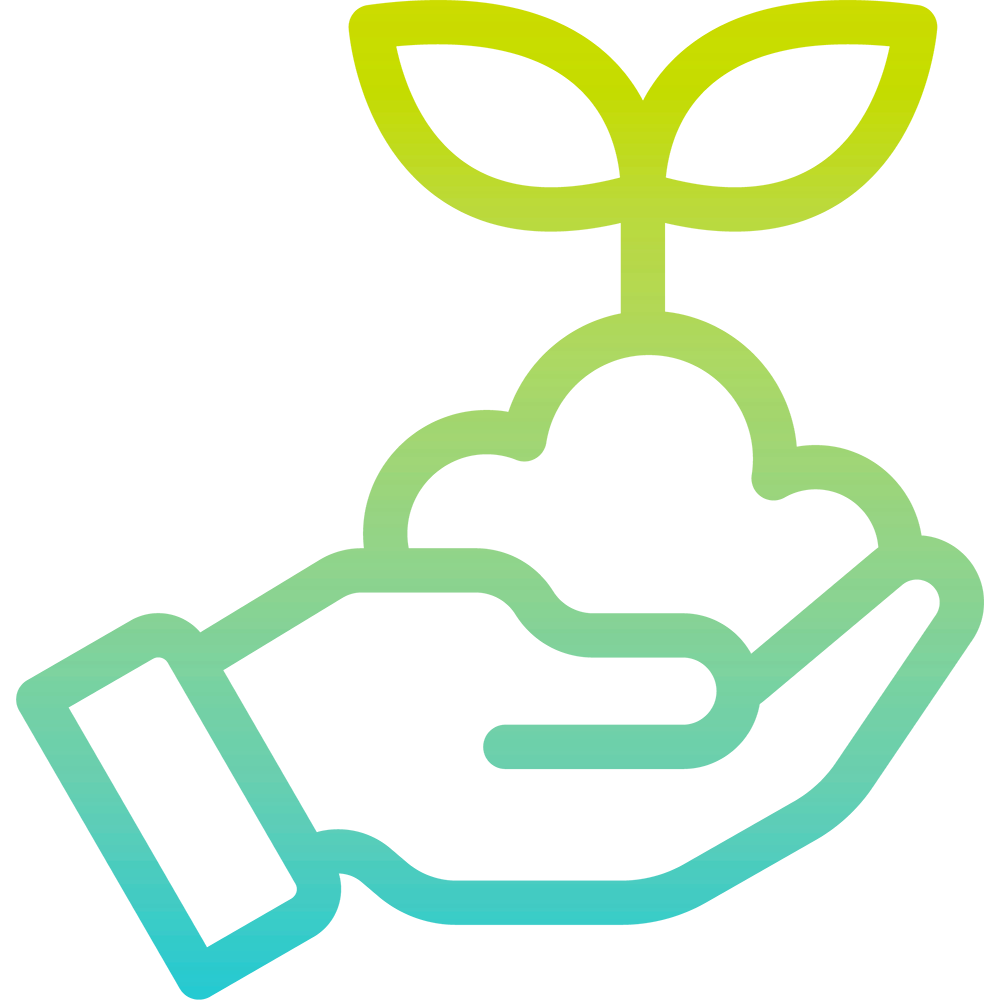 NURTURE
MASTER the ART of lead follow - up in your real estate business!
This module consists of detailed follow - up plans for each of the SEED lead generation topics.
You will be personally guided through each major lead sources follow-up plan with 9 additional video lessons! Plus given the exact scripts.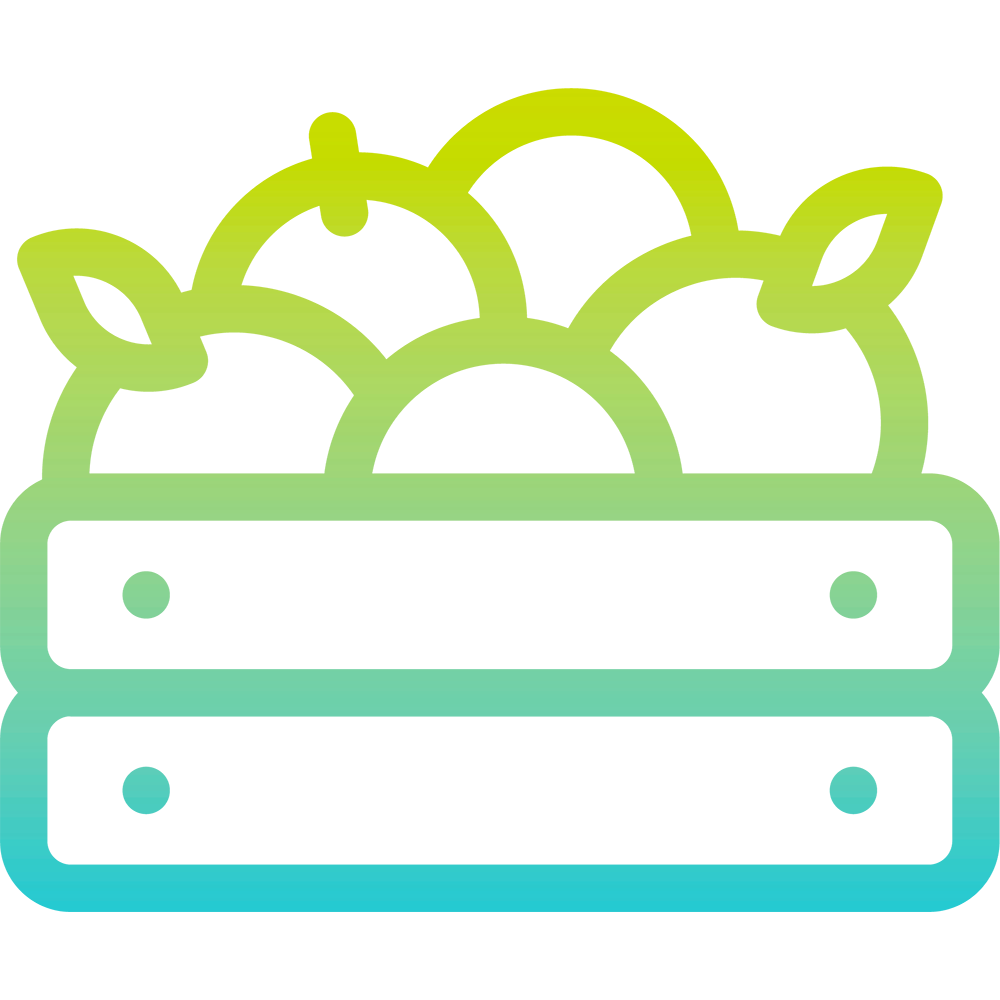 HARVEST
MASTER the ART of successfully closing your buyer & seller clients!
This module consists of 3 hours & 17 video lessons to maximize the "active" client experience.
This module will have you sharpening your skills & drastically improving your service level to your clients instantly in your business.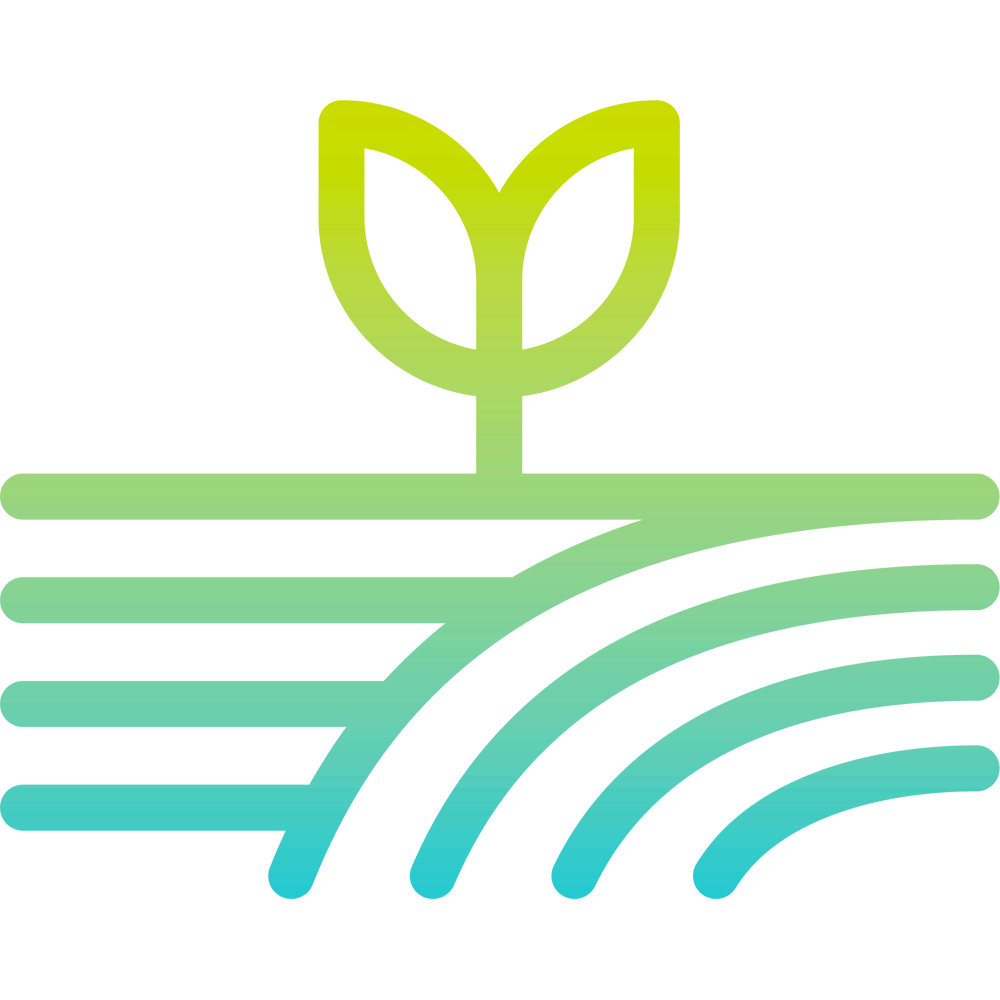 RE-GROWTH
MASTER the ART of monetizing every available opportunity from your successfully closed deals.
This module teaches you in detail how to ring out every ounce of momentum you've got from both your buyer & seller closings.
These additional 8 videos will change your mindset forever about the lost opportunities in you business. It's a true game changer.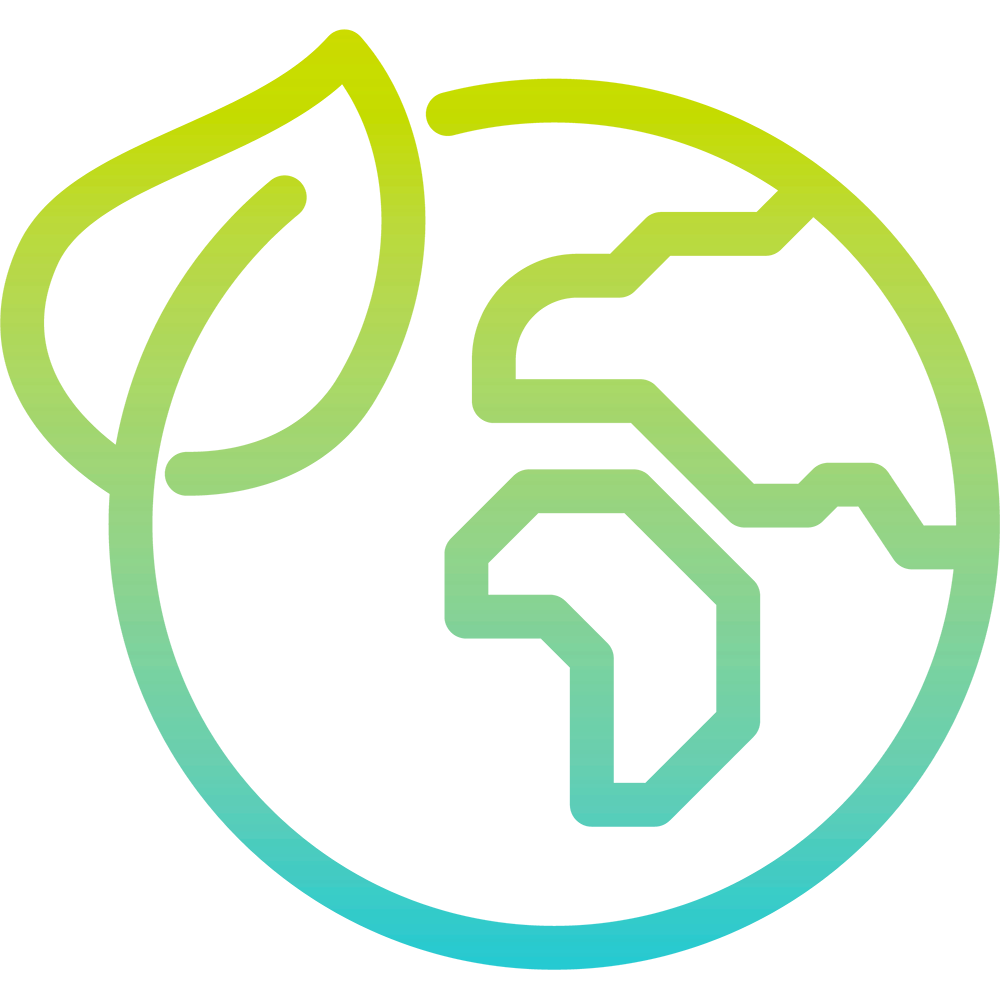 MOTHER NATURE
MASTER the ART of taking full control of your real estate business.
This module details out the complete system I've used to succeed at the industry's highest of levels year in year out.
You will be provided the key tools you need in your business to set it up, manage it, and execute like you've never done before.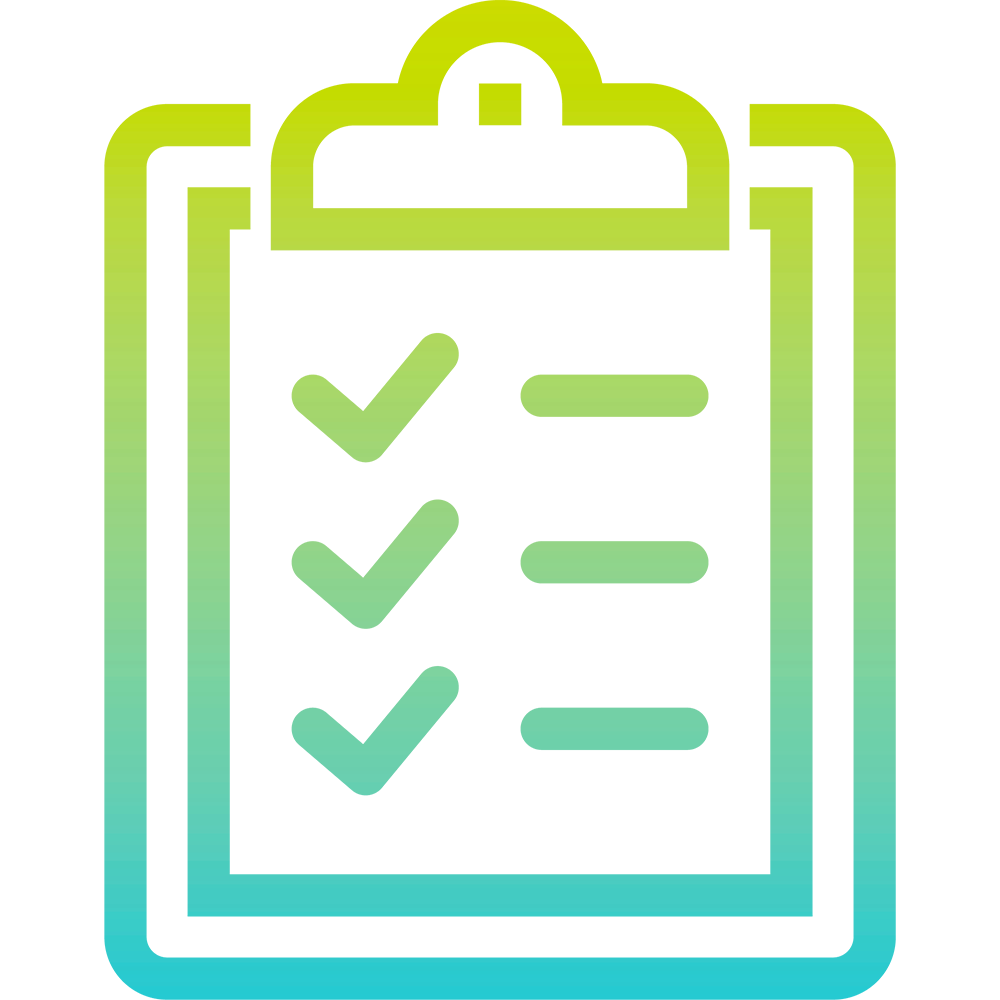 BONUS FEATURES
Receive a complete series of business planning, business building, marketing assets & key resources to accomplish all aspects of the training taught in the course.
This is worth the price of admission alone.
A picture is worth a thousand words, and I've provided specific examples you can instantly deploy in your marketing & business.
This course was made for one simple reason, there is nothing like it in the industry.
After personally coaching hundreds of successful agents over more than a decade and systematically helping each of them build their businesses from the ground up, I knew it was time to create this resource.
So I embarked on the journey of creating the real estate industries only complete Realtors playbook.

What students are saying?
Dawn, (Realtor & Property Manager)
The (RE)Education school has offered me tangible actions that I have used to establish strong systems to build, grow and propel my business in all market conditions. I have referred back to sections of his course continuously while making strategic plans for my business.
Stella N, (Calgary Alberta)
I haven't finished he course yet but with the 15% I have done it's worth easily 5 times what it cost. It is amazing & so easy to use! I love it!
Megha, (Toronto Ontario)
I have just started going through, the layout is absolutely amazing & the content is so encouraging. I'm so motivated and can't wait for the next section - it's been that good!
Bonita, (New Orleans)
I love the cycle of plant life analogy! I feel SOOO inadequate!!! There is so much I am NOT doing!!! OMG! I cannot wait to see how my business will improve once I implement these strategies!.
Rachel, (East Bay California)
I am so impressed by the simplicity of the layout and empowered by the mission behind Darren's course. He is so insightful and easy to follow.
Nick, (Waterville Maine)
Honestly, this is the kind of training I had always hoped to have in regards to building my traditional sphere, contact list building, etc. The pace is just right, and the bite sized videos make it easy to go back and repeat.
Tanya, (Team Leader)
Thank you Darren for the (RE)Education Course & your expert coaching. The course was something everybody needs to be successful, but never told to you. Your coaching has helped me rise to the top 5% in the industry in a short 10 months! Thanks for providing me the tools to succeed with the (RE)Education School.
Daren G, (Luxury Agent)
Darren Langille has been by far and away the most inspirational & trusted mentor in my career. His impact on my career has been priceless and his coaching & guidance has been a gamer changer personally.
Interested in Coaching with Darren?
Don't miss this extra opportunity!
If you want to truly take the information you have learnt in the (RE)Education School and deploy it with the greatest success you may want to coach with the content creator himself.
Darren will only be taking on a select number of coaching clients at a given time, so act now if you want to make maximum impact in your real estate business.
The (RE)Education School will...
Shortcut your path to closing 2X,3X,4X,5X more deals in and every month!
Never once has their been a resource put together as robust & as detailed as this to increase a Realtors earnings!
As a (RE)Education School Student you will have every tool imaginable to create a Million Dollar Real Estate Business.
No more scrolling Youtube, no more rubber necking at your competition, this is your single resource to carve off years of learning in your real estate career!
👇🏻👇🏻👇🏻
Not yet Convinced?
Join me for the power packed FREE 60 Min Masterclass where I go through the "5 Steps to Building a Million Dollar Real Estate Business!
This 60 Mins will be the absolute best 1 hour you'll have ever spent learning in your real estate career.
Additional FREE (RE)Education Resources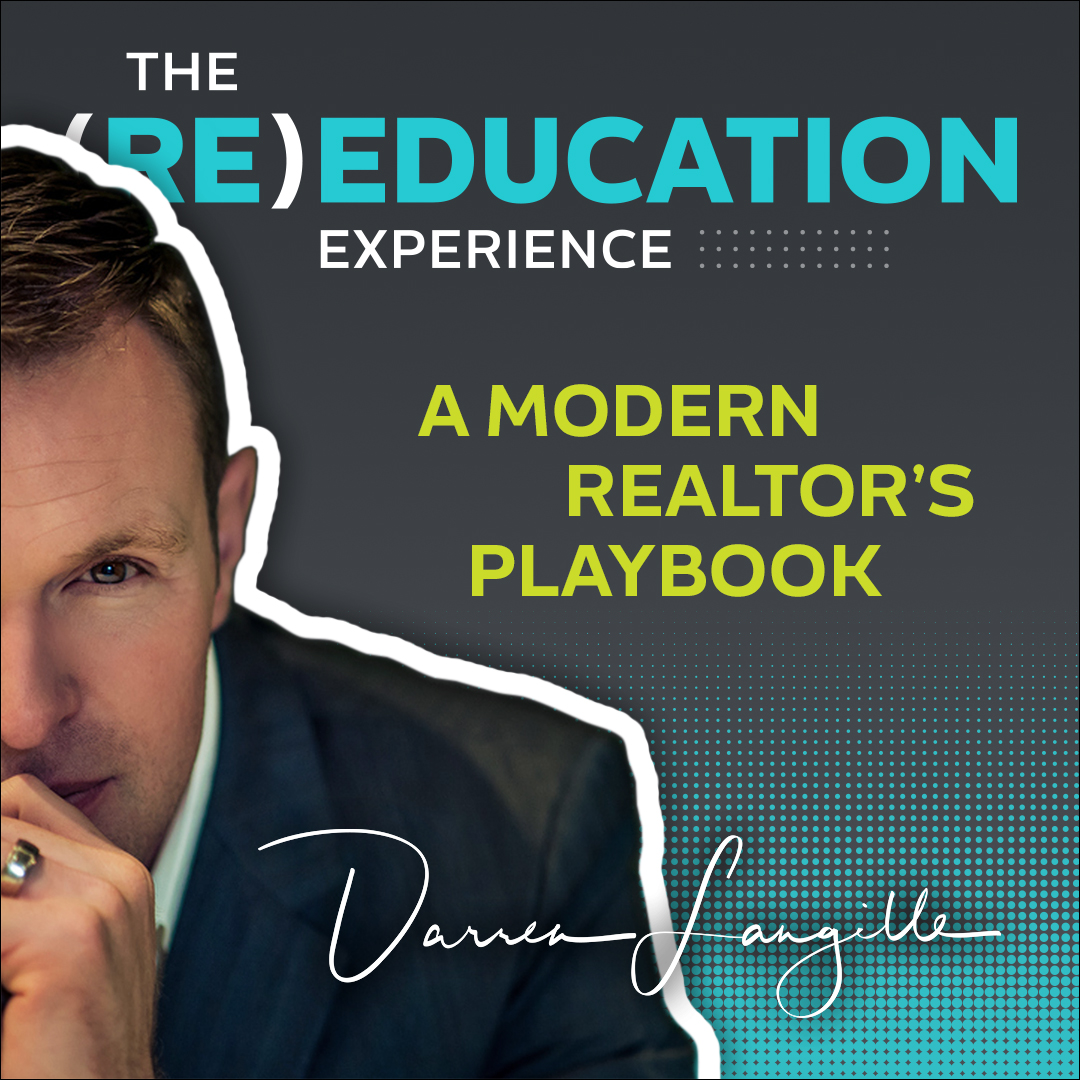 Listen to Darren's Podcast!
In the (RE)Education Experience Podcast Darren interviews top guests from all over North America in order to help impact the business of Realtors!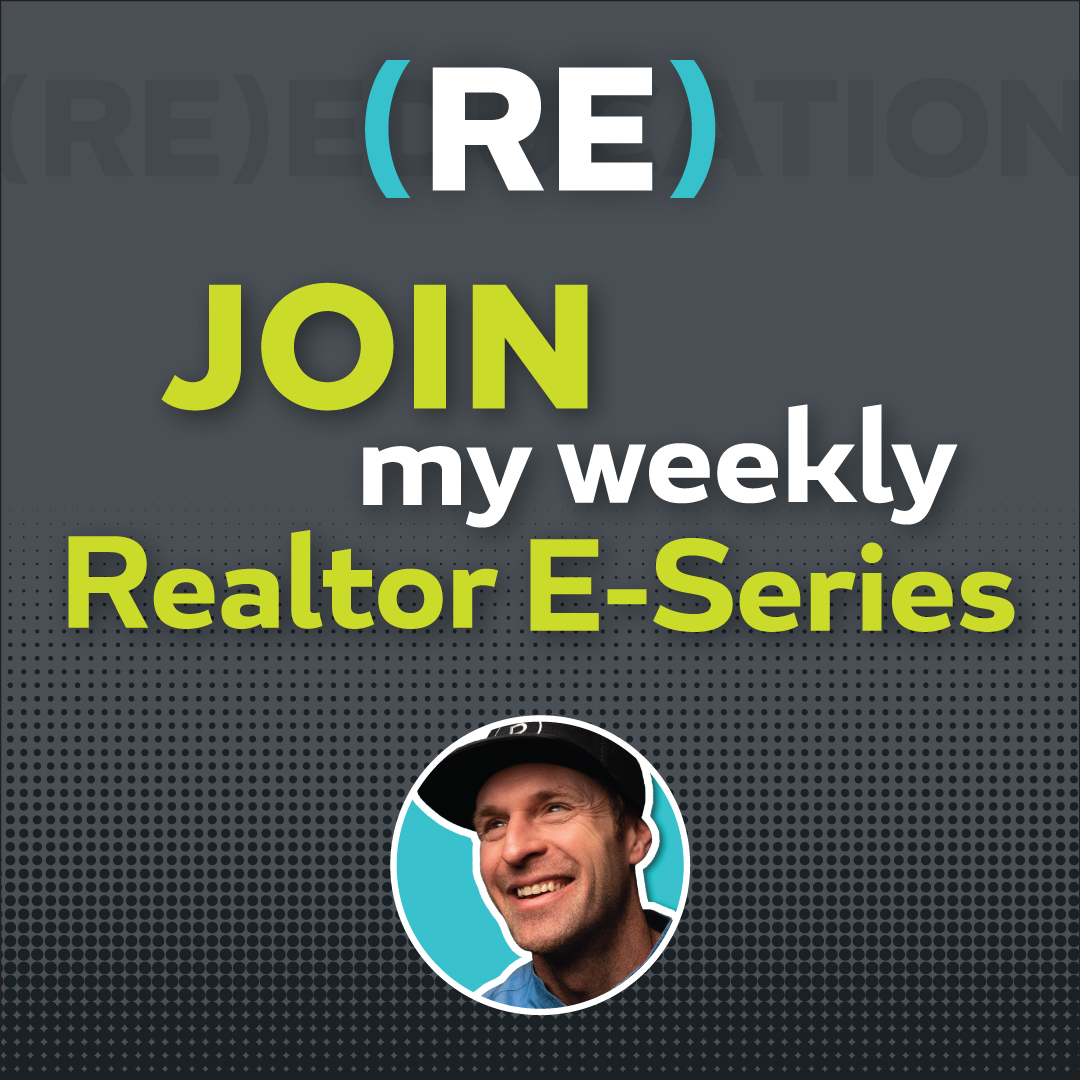 Join Darren's Weekly E-Series!
Subscribe to Darren's Free weekly E-Series where he distills down tips, tricks, strategies, resources, and tools to support Realtors day to day!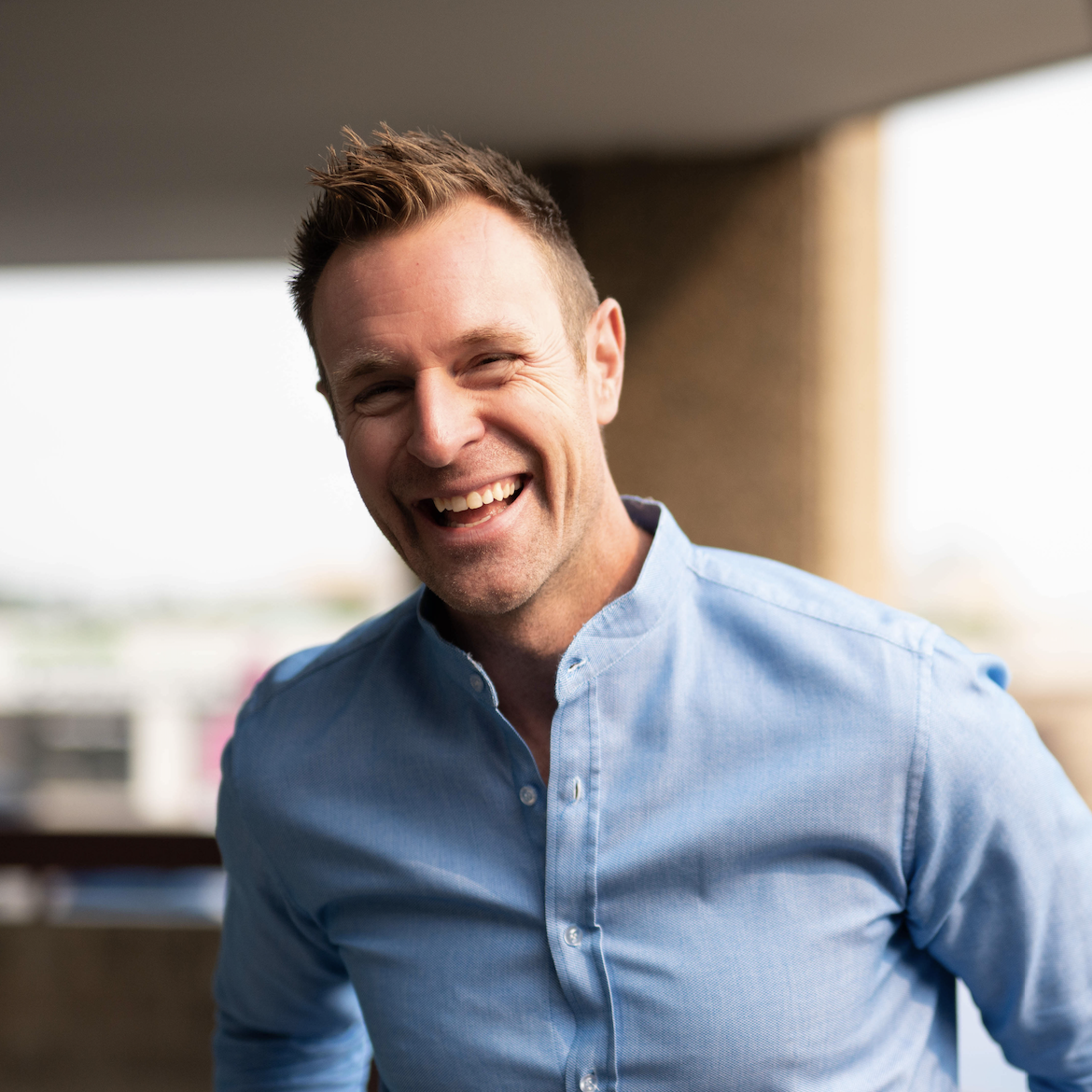 Connect with Darren
Join me on my social journey & ensure we are connected on Instagram! Instagram is my home base & I'd love to be connected!