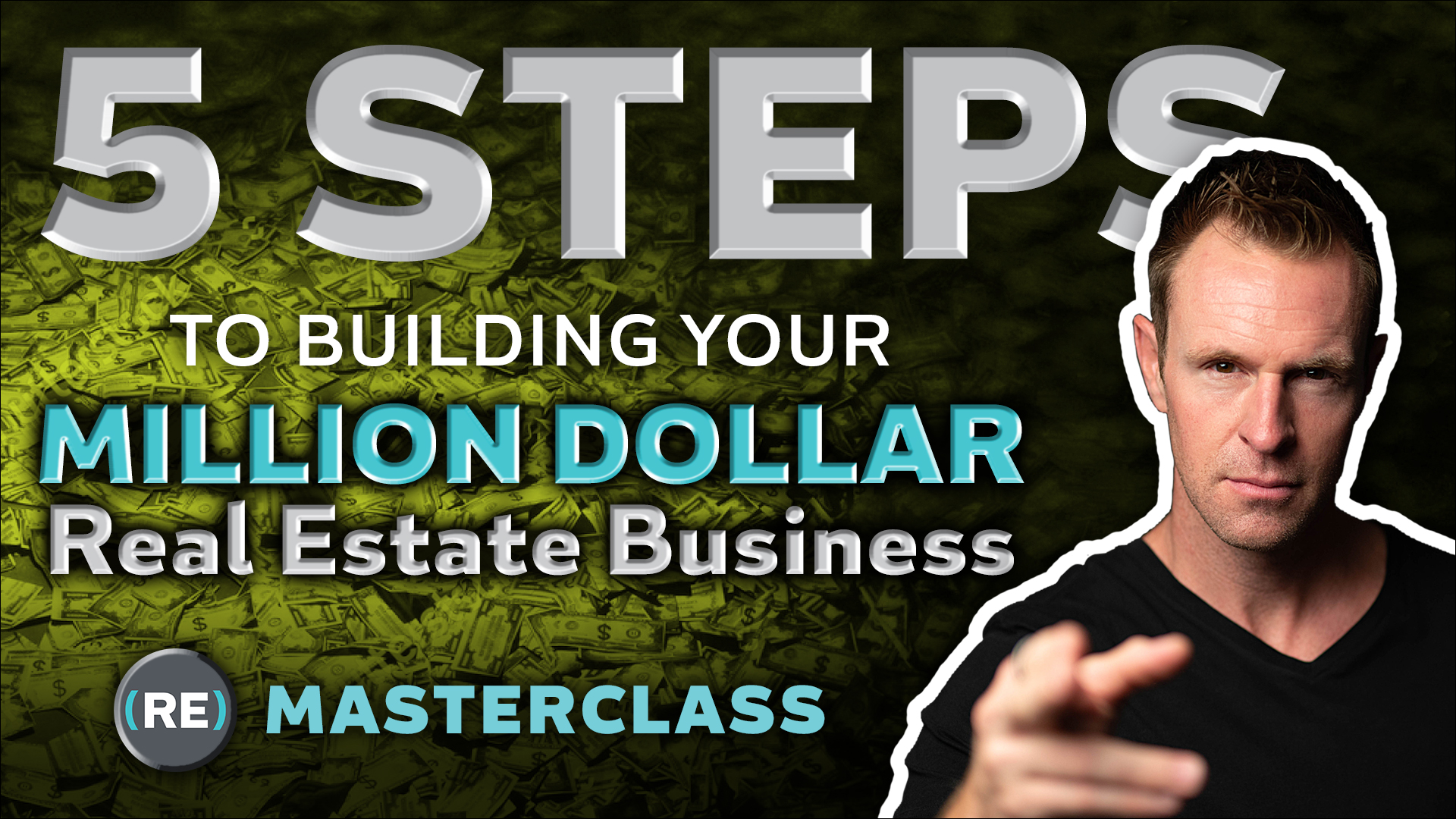 Learn the 5 Step Formula to launch 🚀 your Income
In this FREE 60 min Masterclass I break down my 5 Step formula to becoming a Million Dollar Real Estate agent.
Are you struggling to breakthrough in your real estate career?
Learn about this Masterclass from the host himself!
Realtors at all levels, this masterclass will propel you forward!
​​​​​​​Whether you are a new agent trying to gain some momentum, or you are an established agent, top producer or team leader trying to break through that next earning plateau - I'm speaking to you!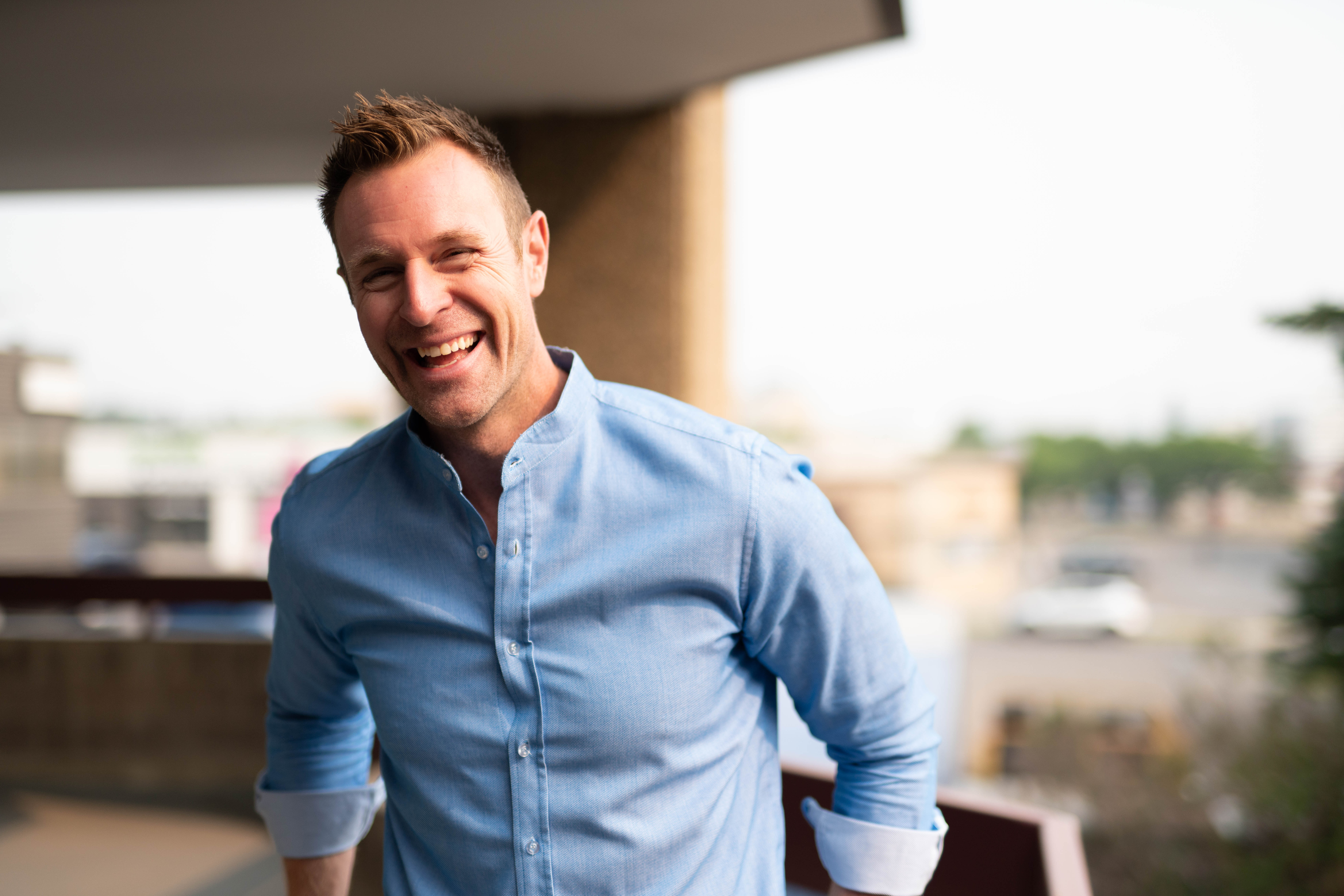 Learn what others are saying...
Dawn W
Darren is without a doubt, the most knowledgeable and experienced professional I have met when it comes to Real Estate Sales & Business Training!
Brian V
Darren's vibrant, magnetic personality is inspiring and motivational. Darren's experience in all facets of real estate is unparalleled
Rachel
I love the cycle of life analogy! I feel SOOO inadequate!! There is so much I am not doing & cannot wait to see how my business will improve with these strategies!
Nick
Honestly, this is the kind of training I had always hoped to have in regards to building my real estate business.
Daren
Darren has been by far and away the most inspirational & trusted mentor in my career! His impact on my career is priceless.
Don't miss the chance!

Join me for this power packed 60 mins to learn my "neve​​​​​​​r seen before" framework
that will change the way you run your real estate business forever
& will provide you the foundation to catapult your real estate career
​​​​​​​to heights you never dreamed of before!
Check your inbox to confirm your subscription
Interested in more of Darren's incredible
Realtor Education?
Darren has built the industry's only "cradle to grave" set of resources to build better Realtors!
If you want to take your career to the next level these products are your rocket ships!