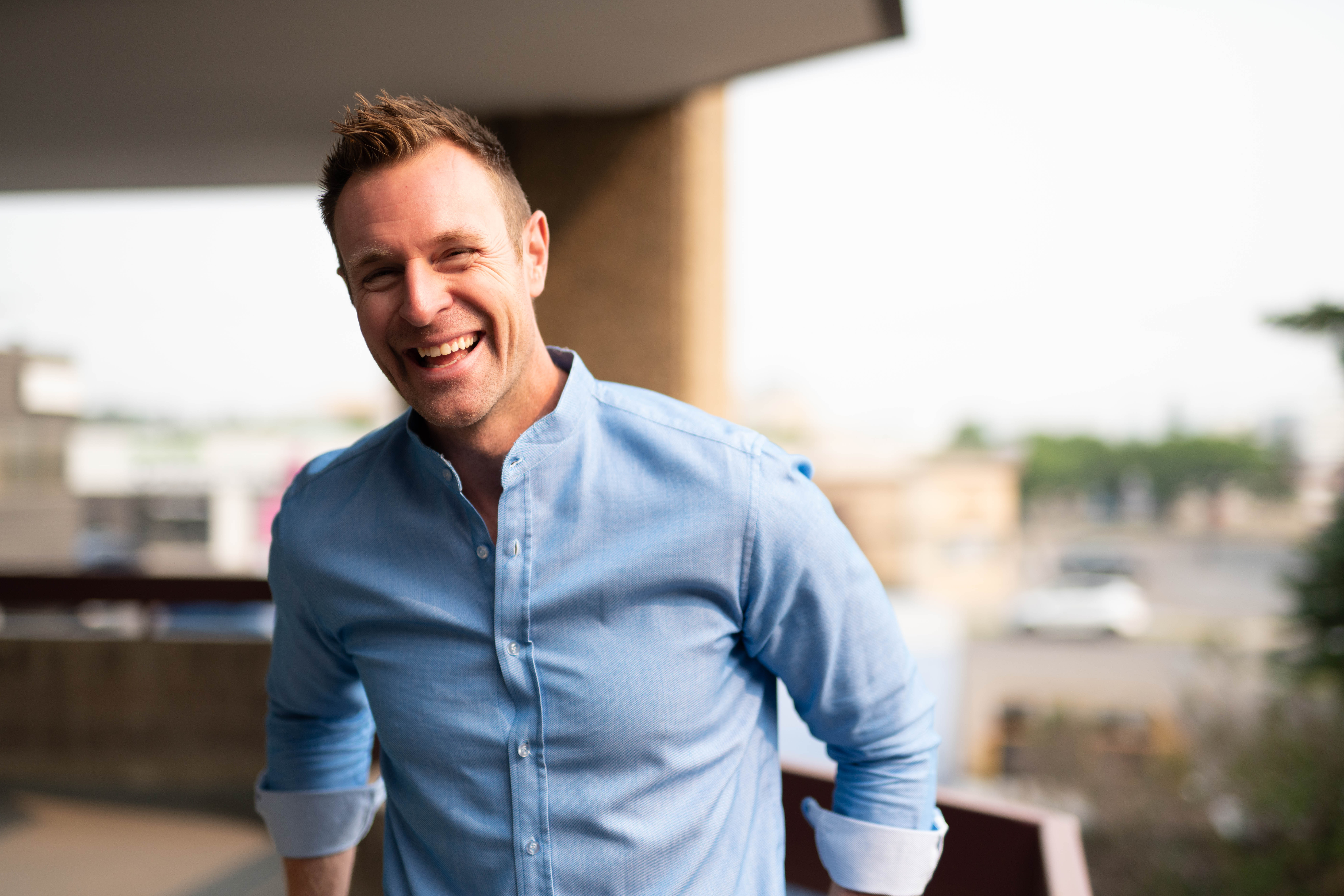 Darren Langille is the Co-Founder of Redline Real Estate, an ultra-service boutique real estate group with Real Broker that has operations extending across all of North America.
Darren himself has basically done it all in his 17 year real estate career. From sophisticated property investor, to Top 1% producing solo Realtor, to Top 5 producing sales team leader in his market, and now chief strategist & agent coach for the North America wide expansion of the Redline Real Estate.


What is Community Farm Mastery?
Learn the exact steps needed to become the go-to agent in any community!
Even without prior sales success in the area!
This course will provide you everything you'll need to know in order to be the dominant agent in your chosen market!
The Course
The course is broken down into 13 power packed video lessons taking you through every single aspect needed to create Farm Community success.
Whether you are new to community farming or a seasoned pro, the lessons taught here will provide you a lead source you'll be able to count on for years & years to come!

Taking all the guess work away.
This course was built to remove all the fluff that comes from realtor education and provide you the exact roadmap to building out your repeatable lead generation machine!

Interested in launching your real estate career to the next level 🚀
Don't miss these extra opportunities!
If you want to truly take your career to the next level, consider the (RE)Education School: The Complete Real Estate Playbook, and/or the opportunity to coach with the content creator himself.
Darren will only be taking on a select number of coaching clients at a given time, so act now if you want to make maximum impact in your real estate business.
Not yet Convinced?
Join me for the power packed FREE 60 Min Masterclass where I go through the "5 Steps to Building a Million Dollar Real Estate Business!
This 60 Mins will be the absolute best 1 hour you'll have ever spent learning in your real estate career.
Additional FREE (RE)Education Resources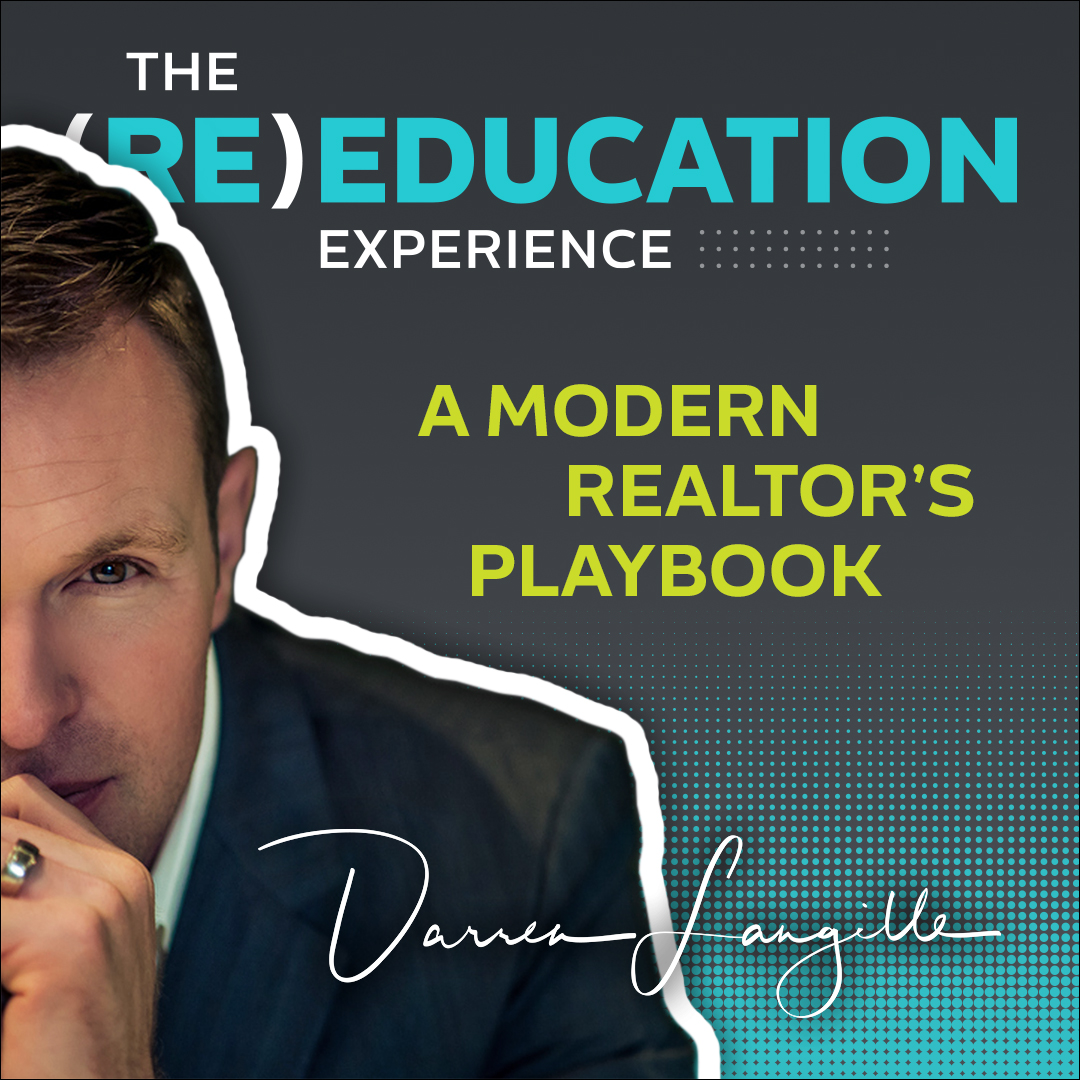 Listen to Darren's Podcast!
In the (RE)Education Experience Podcast Darren interviews top guests from all over North America in order to help impact the business of Realtors!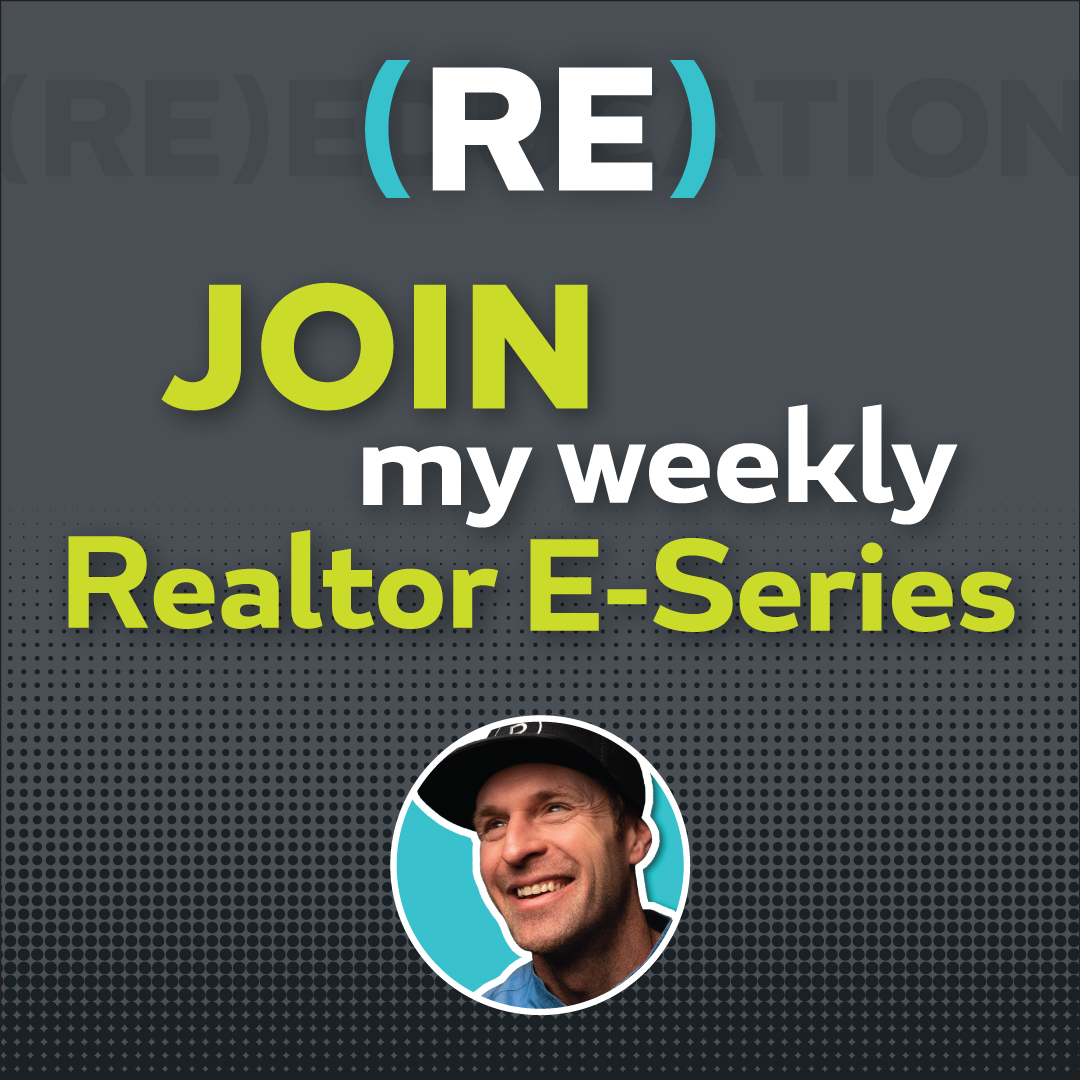 Join Darren's Weekly E-Series!
Subscribe to Darren's Free weekly E-Series where he distills down tips, tricks, strategies, resources, and tools to support Realtors day to day!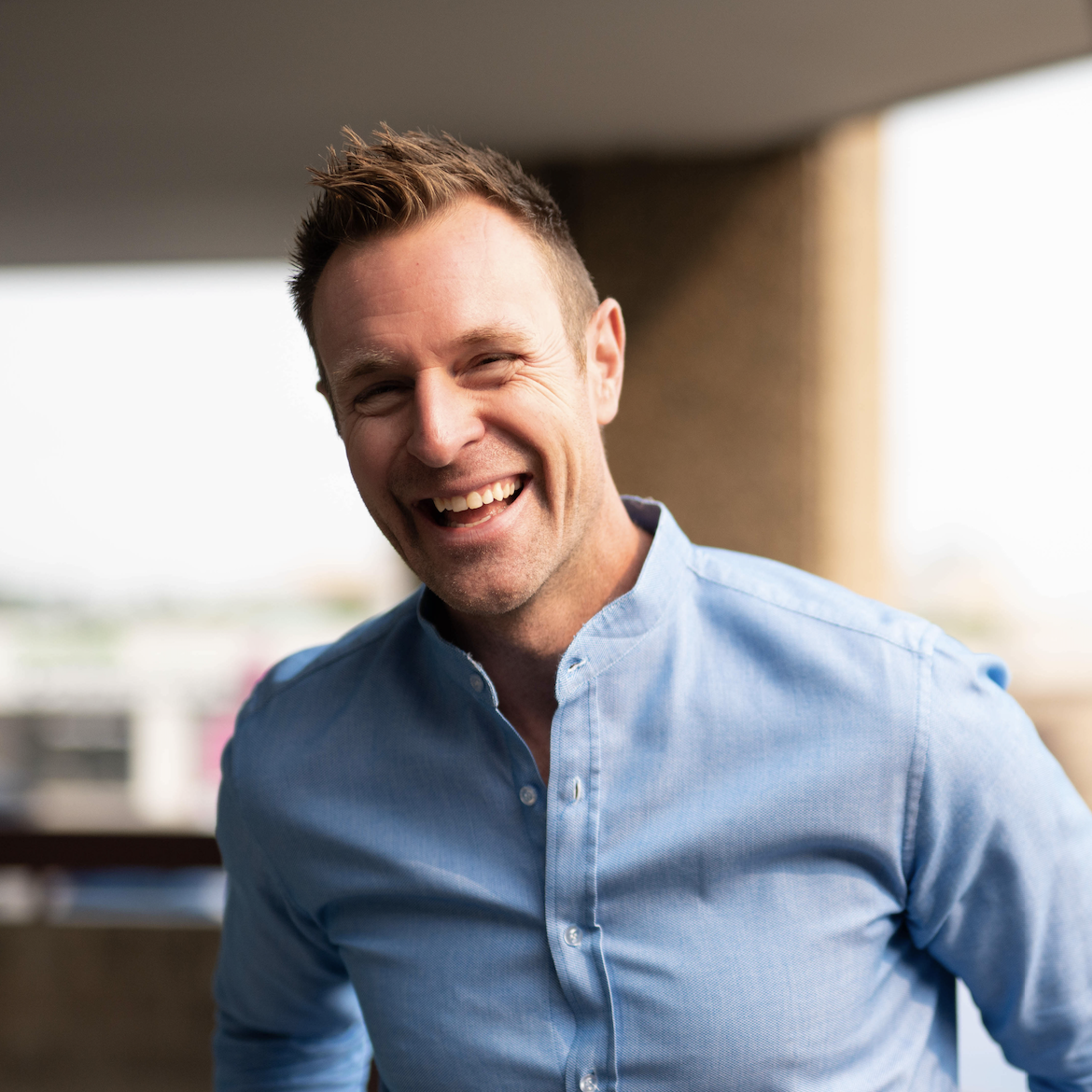 Connect with Darren
Join me on my social journey & ensure we are connected on Instagram! Instagram is my home base & I'd love to be connected!