Meet Darren Langille
Darren Langille is the Co-Founder of Redline Real Estate, an ultra-service boutique real estate group with Real Broker that has operations extending across all of North America.
Darren himself has basically done it all in his 17 year real estate career. From sophisticated property investor, to Top 1% producing solo Realtor, to Top 5 producing sales team leader in his market, and now chief strategist & agent coach for the North America wide expansion of the Redline Real Estate.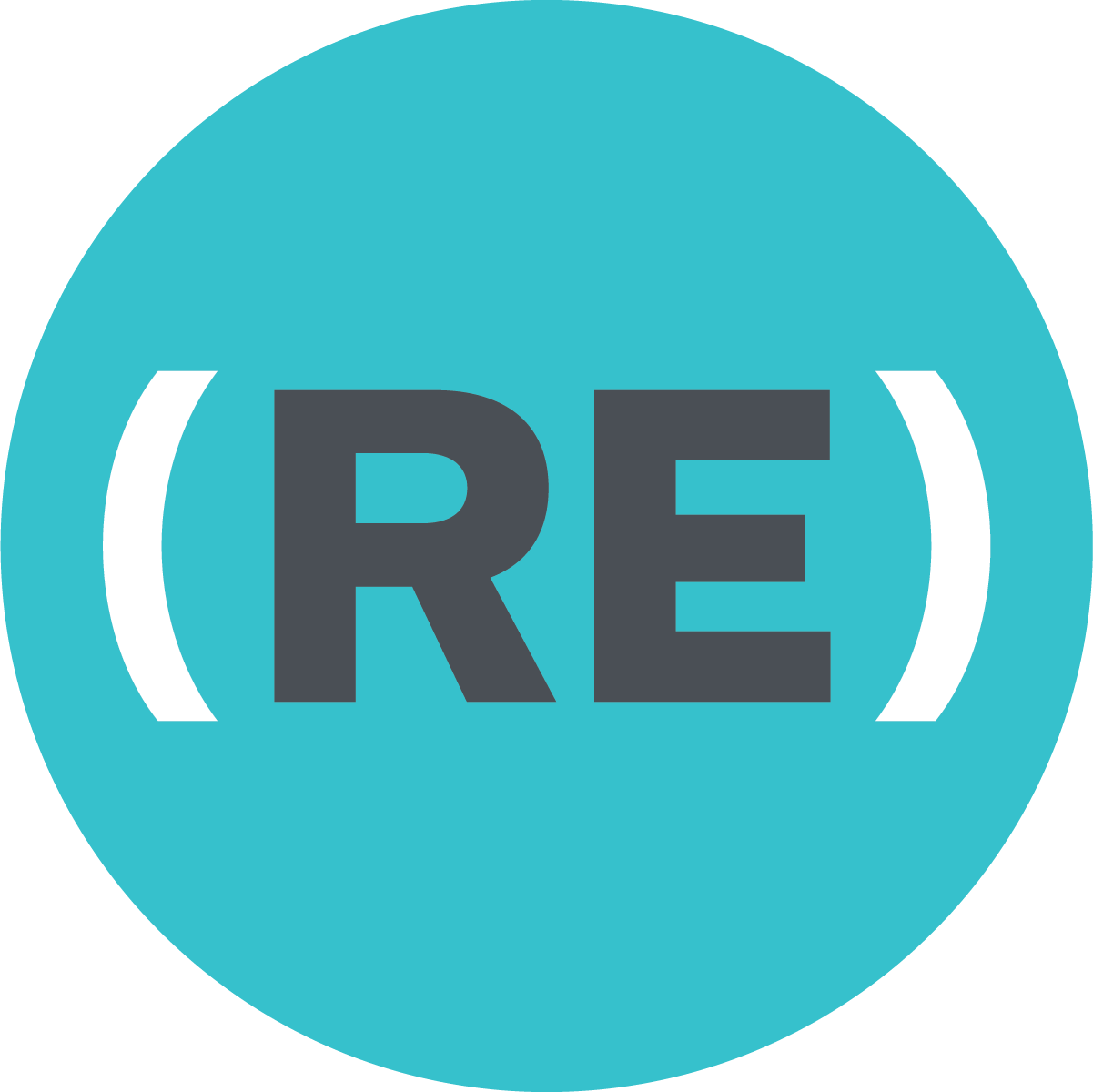 Building Better Realtors!
Darren has taken his 17 years of in the trenches experience & created the (RE)Education Brand.
(RE)Education is a series of "one-of-a-kind" resources not found anywhere else in the real estate industry to help realtors everywhere achieve success like they've never had before.
Plus, he provides a FREE weekly blog in his e-series he'd encourage you to join.
1 on 1 Coaching with Darren
Darren is offering his experience for serious agents who are looking to short-cut their path to success by leaning on his near 2 decades worth of experience.
Book Darren for a 1 hour 1-on-1 video zoom call to have your specific questions answered & be guided forward from one of the industry's best!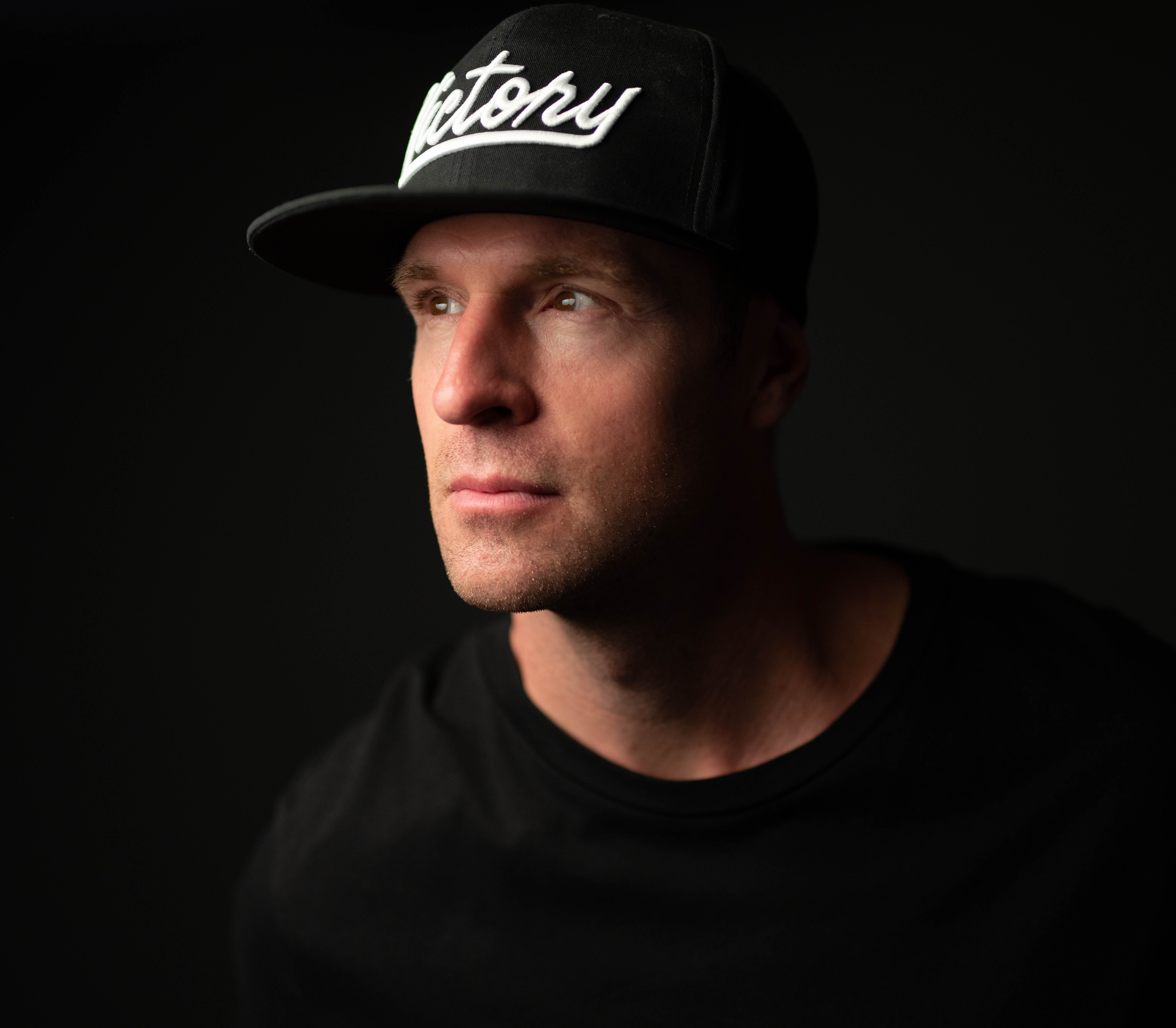 Frequently Asked Questions
Is Darren the one I'll be coaching with?
Yes absolutely!
Darren will be your personal coach for this 1 hour session.
Will I receive a recording of our call?
If requested absolutely! Darren will only record the calls with your prior approval.
How do I schedule my appointment?
Upon purchasing coaching, you'll receive an email with further instructions on how to book a time that is convenient for your appointment.
Can I purchase coaching more than once?
Absolutely! If you find yourself in need of coaching more than once, simply purchase the coaching again, or subscribe to his monthly coaching program (1 X 30 min call per week - paid monthly).
Does Darren have any courses available to purchase?
Yes! Please check out this link to be directed to the (RE)Education Brand series of Do-it-Yourself courses. Guaranteed to return 3-5-10X your investment.
Does Darren provide any FREE resources?
Yes, he writes a weekly (RE)Education series e-mail available to anybody! Please click this link to subscribe.
Thanks for submitting your information! Please continue with the checkout process.