Supercharge your Business Today!
From lessons learned to actual business results. This limited capacity 1 on 1 coaching & mentorship program being offered by Darren will drastically enhance the implementation of the strategies learned in the (RE) Education School.
Amplify your (RE)Education School Results!
Be the envy of your peers by bundling the school with Darren's 1 on 1 mentorship! No better way to launch your career to levels you never even imagined.
Get it straight from the Creator!
I've personally tried and tested each and every strategy discussed in the (RE) Education School over 17 years in my career.
The goal with the 1 on 1 mentorship is to expedite your learning & get you straight into action.
Join the (RE)Education Coaching Program today!
Frequently Asked Questions
Will Darren be my coach?
Absolutely! This 1 on 1 coaching program is a limited capacity opportunity to work directly with Darren himself. No substitutes.
Do I need to purchase the (RE)Education School Course to enrol in coaching?
Yes. This 1 on 1 coaching program is offered to (RE)Education School students only. You require intimate knowledge of the school contents to benefit from this.
Can I cancel anytime?
Yes. The on-going coaching relationship is meant to be flexible. Darren just requires you provide 30 days notice to complete your arrangement together.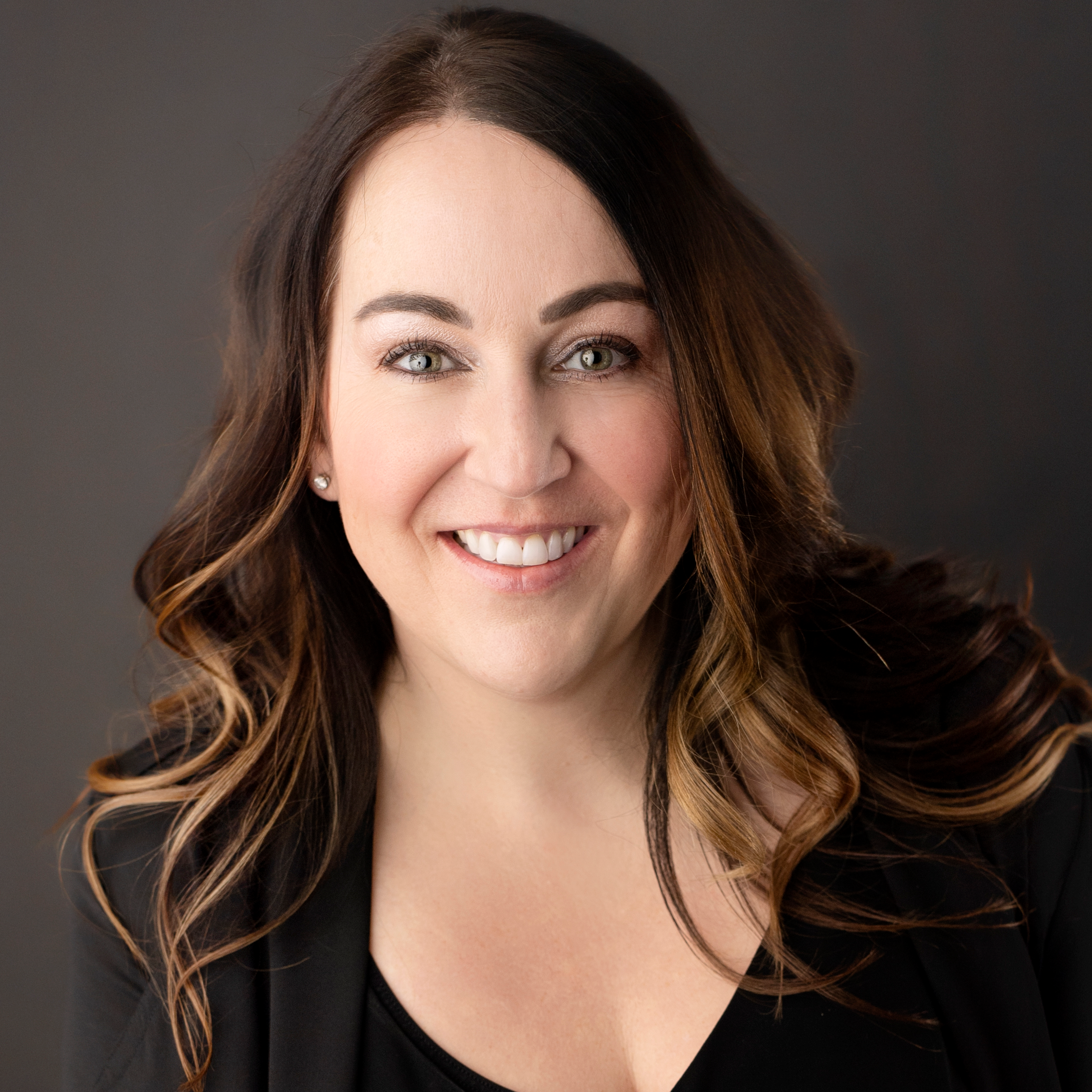 Thank you Darren for the (RE)Education School and the expert coaching you consistently provide. It's funny that it's called (RE) Education because as a new agent starting in Real Estate, this is not something we ever get taught, but we NEED to know it in order to be successful while we get out there and try & test it and gain industry experience. Your support & industry knowledge, coupled with your positive attitude has assisted me in becoming a very successful agent, being a top producer in my office, and ranking now in the top 5% of our market within a short period of time! Thanks again for the course, the coaching, the tools & believing in my ability to crush it!
Darren has been by far and away the most inspirational and trusted mentor in my career. His style is understanding and customized to each individual as he understands not all agents are the same, or have the same goals, so he custom tailors his advice for each individual. His impact on my career has been priceless and his coaching and guidance has been a gamer changer professionally. I trust him, I respect him and have found in Darren an ally in my business. Thanks Darren for everything you have done for me.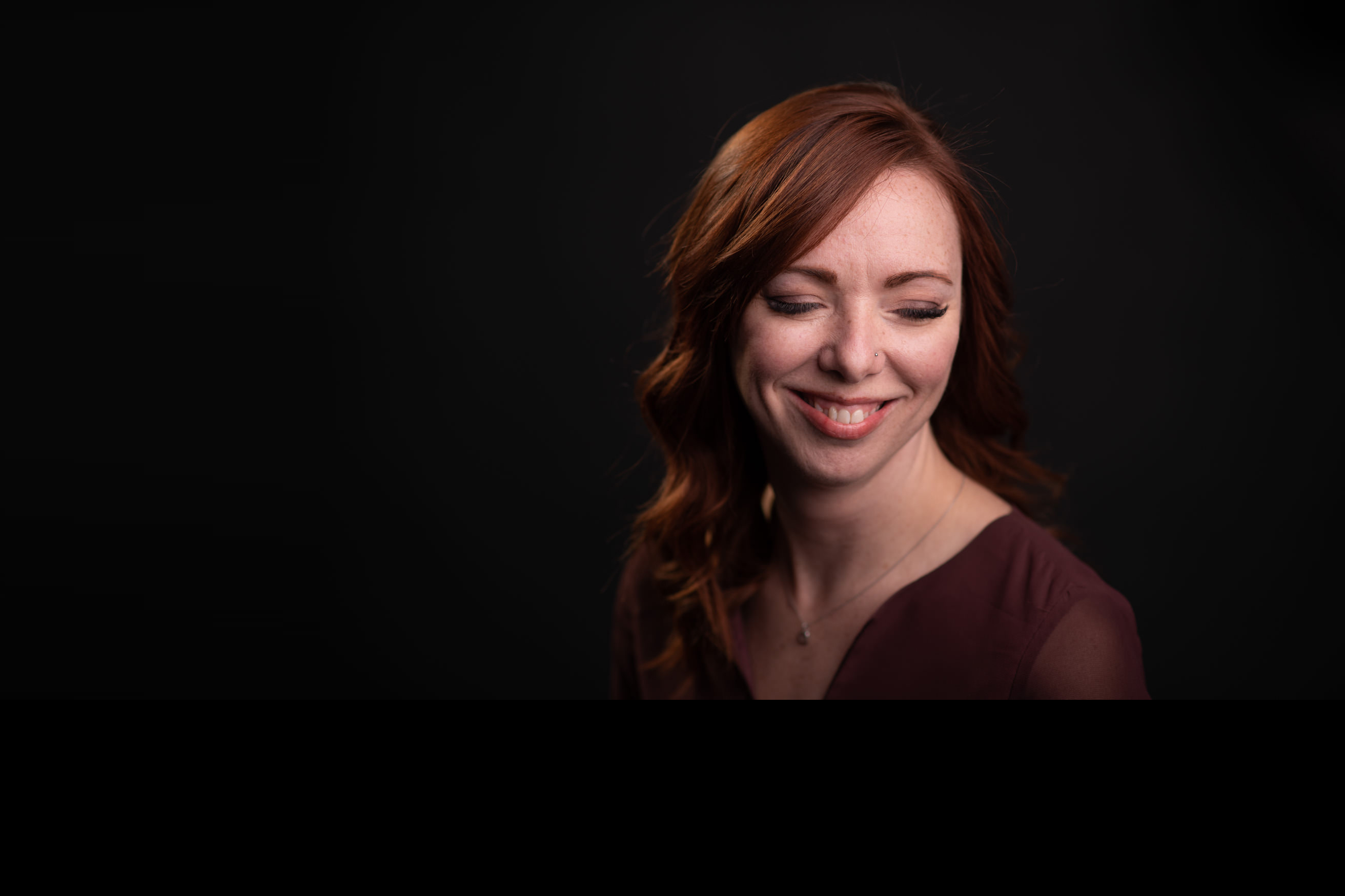 Darren is without a doubt, the most knowledgeable and experience professional I have ever met when it comes to real estate sales & business training. His sales understanding combined with his market expertise makes him the best mentor for your real estate business. I marvel at Darren's incredibly clear grasp of the sales, service and human behavioural training. He is not only a great trainer, but a great human being. The (RE)Education School & his coaching has offered me tangible actions that I continually use to establish, build & grow my business. I refer back to sections of his course continuously while making strategic plans for my business! Darren is one of the KEY components to my business success.
Join today and benefit like Dawn, Daren & Tanya along with hundreds of others have.
The 1 on 1 time that you will have with Darren, the course creator himself will be invaluable for your business.
Benefit not only from the real estate industry's only complete cradle to grave playbook - (RE)Education School, but take its teachings & ignite your business with Darren's personal coaching to hold your hand through every step of the way!
Your business will never again be the same.
Don't waste another minute! Your future self will thank you!
Join Darren & the (RE)Education Coaching Program today!
Go back to learn about the (RE)Education School Site